The manufacturer of door systems Grupsa introduces a new model of sliding doors Hospital System HS- 550CP for Intensive Care Units (ICU), Burned units, Isolation rooms, Intermediate Care Units, Recovery Rooms… This model is provided in glazed surfaces for a total view and maximum control of patients in critical conditions. The folding door system can be activated manually by the health care workers for a complete passage way opening -trackless- which allows a comfortable access of hospital beds and medical equipment.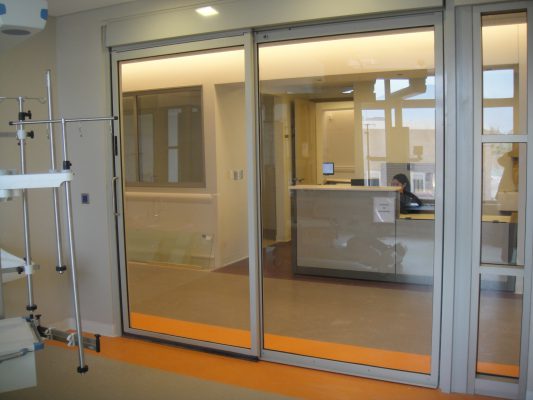 Intensive Care Units Doors
The integration of adjustable blinds between glazing or by means of electro-polarized and smartglass enables to respect the patient's dignity and right to privacy is at all times in medical care and when being helped in personal functions. Sliding doors HS-550CP are installed in manual or automatic version and with telescopic opening as an option.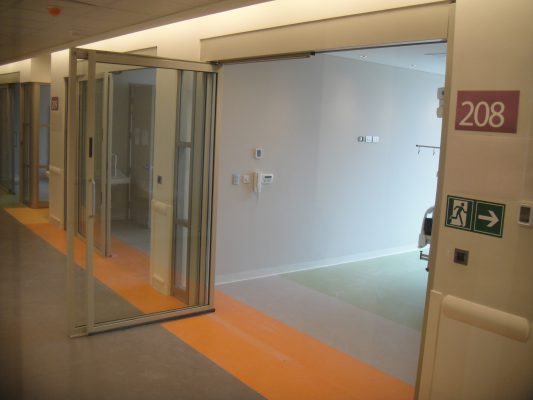 Intensive Care Units – Opened Doors