The range Rotary System is the Revolving Doors Systems, manual and automatic, designed to adapt to installations with high traffic of people. Designed for an intensive use, the revolving doors of Grupsa comply with the european standards and the current standards and directives.
Grupsa gives solutions for the entrance to building improving the user safety, the energy saving costs and the building management systems BMS. It main advantage is to minimize the air leak in acclimated buildings with air conditioned or heating; its technology has repercussions on a considerable energy saving due to the thermal and acoustic insulation that they provide.
The design of Grupsa based on the most advanced technology has enabled to launch to the market six revolving door models, and the development and production of the fourth generation of the door operator GSRD; which enables us to adapt to all the needs and budgets keeping the functionality and elegance which are characteristics of these doors, that give a singular entrance, differentiating and sophisticated even before entering the building.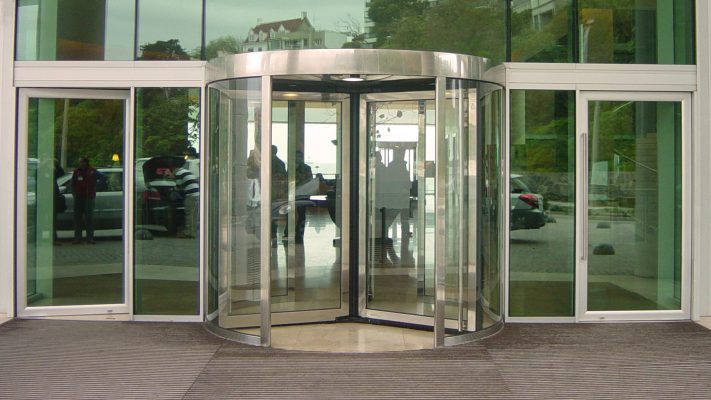 RS-100
Auto / Manual Revolving Door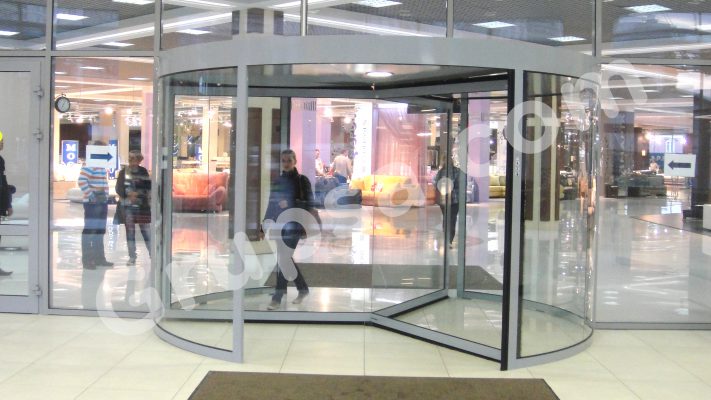 RS-Color
Auto / Manual Revolving Door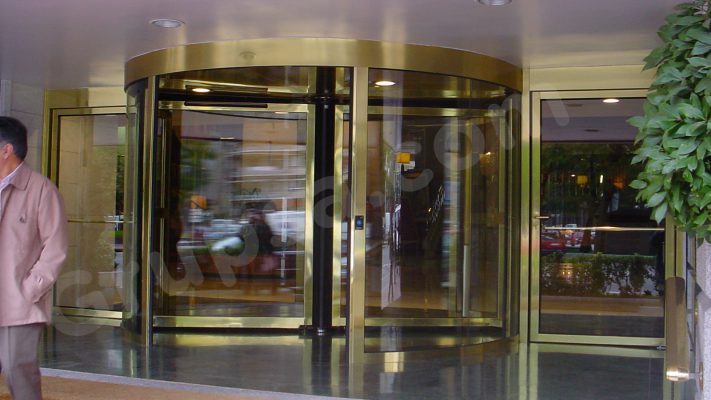 RS-2HC
Auto / Manual Revolving Door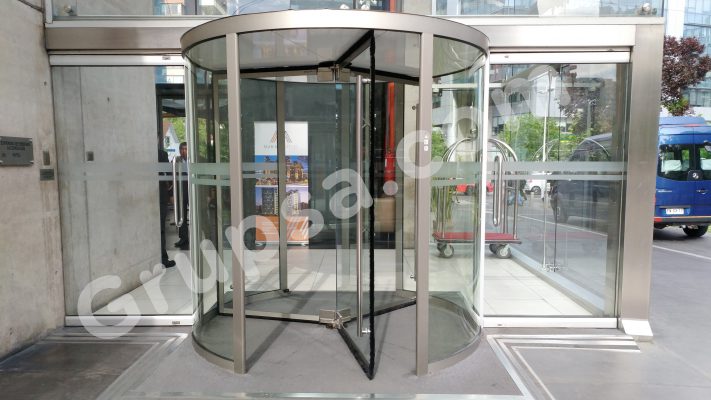 RS-Eko
Manual Revolving Door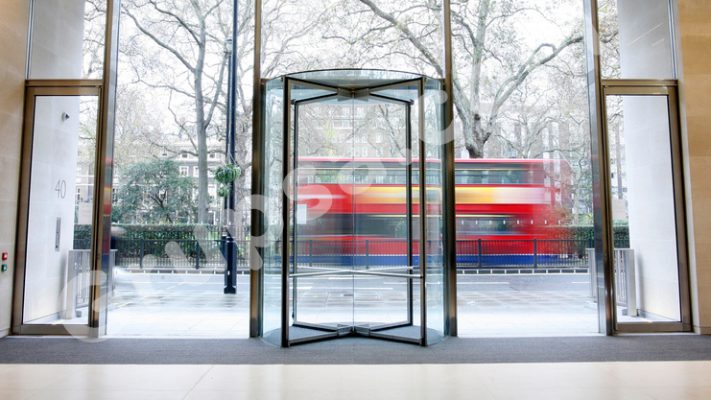 RS-Krystal
Auto / Manual Revolving Door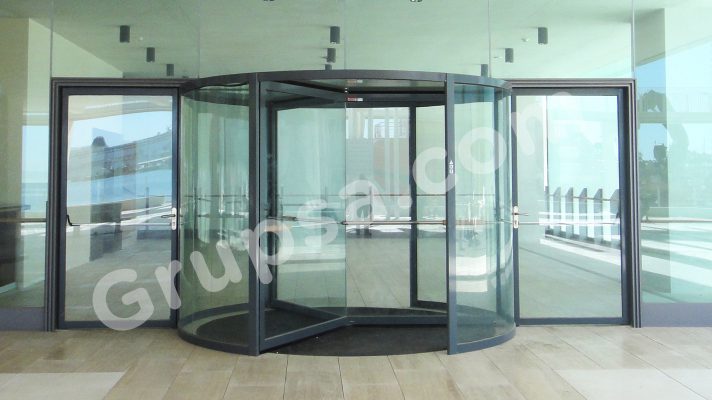 RS-Sky
Auto / Manual Revolving Door